STONE TREE GOLF AND FITNESS
"Bringing GREAT People Together"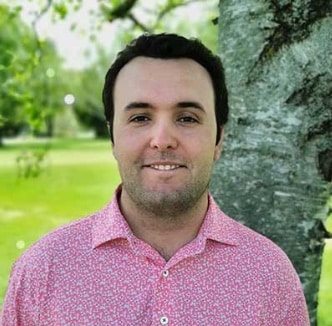 Stephen comes to StoneTree Golf Club with over ten years of experience in the golf industry. He has worked at various facilities across Ontario, such as Lionhead Golf Club, Royal Ontario Golf Club, Port Carling Golf and Country Club, Cobble Beach, and most recently, Southampton Golf Club, where he was the Head Professional and General Manager for two years. Stephen looks forward to meeting all the members, staff, and patrons visiting the club this year. Stephen enjoys teaching and coaching players of all skill levels. Stephen hopes to elevate and grow the game of golf at StoneTree and improve its operations and offerings to its members.
Wednesday United Way Ladies Night 5:30pm
Starts at 5:30PM (shotgun)
9 holes with cart, runs bi weekly until September 6th.
Starting May 31st 2023. Book your tee times through the pro shop.
Cost : $65 (9 holes with cart, dinner, prizes, and a donation to Bruce Grey United Way)
Member Pricing: $35
Themed Dinner along with Nightly Entertainment or Activities
MONDAY Senior Men's Morning
Starting June 5th 2023. 
Weekly, $5.00 in the pro shop. 
Book your times through the Pro Shop 519-376-7899 or through stephen@stonetree.ca 
WEDNESDAY Senior Women's Morning
9 holes anytime Wednesday morning!
Weekly, $2.00 for game and pins in the pro shop. 
Book your times through the Pro Shop 519-376-7899 or through stephen@stonetree.ca